SIMPLIFY THE PROTECTION OF YOUR WORKERS
YOUR WORKERS ARE MOBILE, THEIR PROTECTION TOO!
Companies need to ensure the protection of their workers and research all effective solutions.
Workers want simple protection solutions in order to dedicate their time to their work.
XSole PTI insoles are a simple, comfortable and 100% hands-free worker protection. You wear them in your shoes, like ordinary insoles and you do not need to change the work habits in any way. In the event of a loss in verticality, a voluntary SOS or other dangerous situations, the insoles transmit the alert information.
The lone worker protection system integrated in the insole functions without a smartphone or any additional accessory.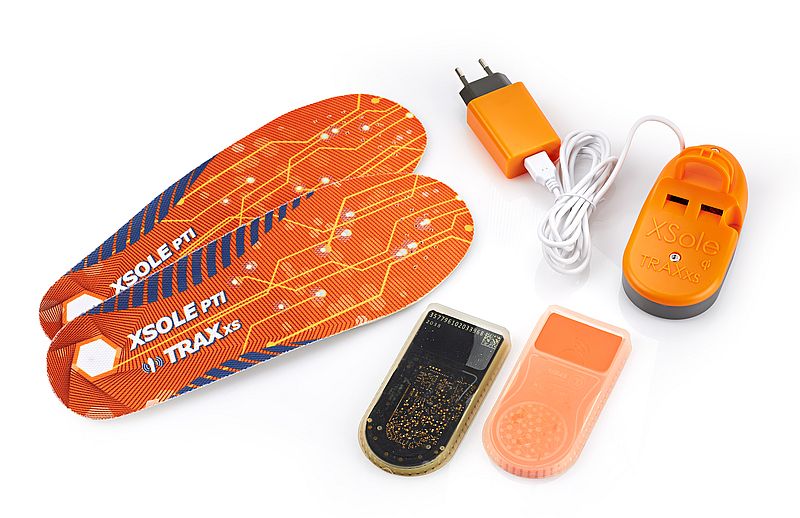 Request a demo
INCREASE THE ENGAGEMENT OF YOUR WORKERS
THE INSOLE IN THE SHOE: A PROTECTION COMPANION
Are you dreaming of a better level of engagement from your protection device?
Workers like our solution because it is simple and in no way changes their work habits.
Like their safety shoes, their XSole PTI insoles protect them in all of their activities. They can work more serenely and feel like they are part of a community of workers who are engaged and protected.
XSole PTI insoles have a multi-operator SIM card with worldwide coverage. The 2G/4G M2M connectivity (LTE-M/NB-IoT) increases the quality of service even further.
The signal is received, then processed by the TRAXxs secure cloud platform that immediately sends the information to the safety site and/or mobile terminals for supervisors (safety managers) concerned, in the form of an application notification, SMS or email.
To further simplify their use, the XSole PTI insoles have contactless recharging
Request a demo
MASTER YOUR PROTECTION DEVICE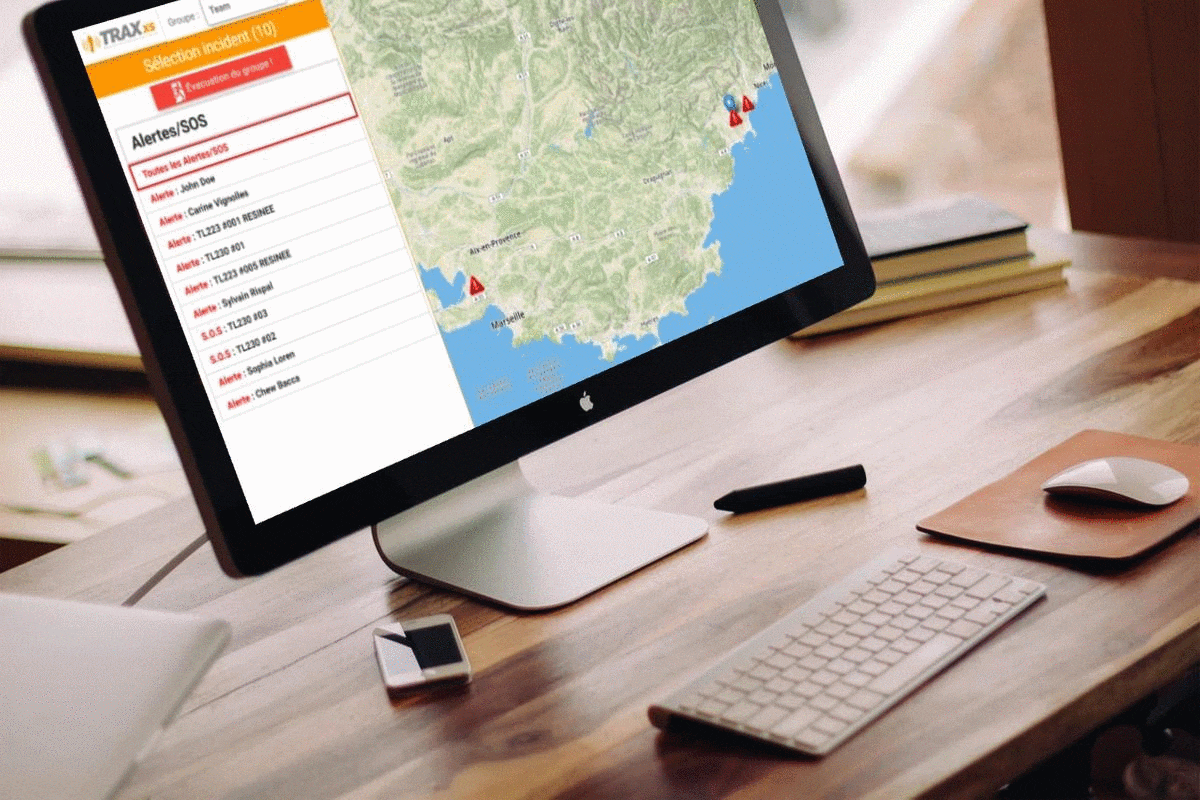 FAST ACTIVATION, PRECISE ANALYSIS, CONSTANT IMPROVEMENT
Secure and multi-support service, a supervision interface, an administration tool…
It provides your workers with the power to protect themselves everywhere and all the time, which means that you will not lose control over the effectiveness of your protection device.
After rapid setup, check your performance details in real-time, in order to optimise your device and observe the on-the-ground impact.
TRAXxs offers a unique view of your protection device: charge indicators, installation maps, indoor beacon positioning status, accident situation status, groups, insole settings, etc.
All of the data can be analyzed thanks to our web and mobile applications, and custom filters can be set to allow you to extract precisely the data you need for your dashboards.
XS MANAGER IS A COMPLETE PROTECTION PLATFORM
Web and mobile applications, as well as API access, let companies safely manage alerts sent by workers.
Additionaly, they offer a wide variety of functionalities and advanced settings to adapt to worker profiles
Request a demo