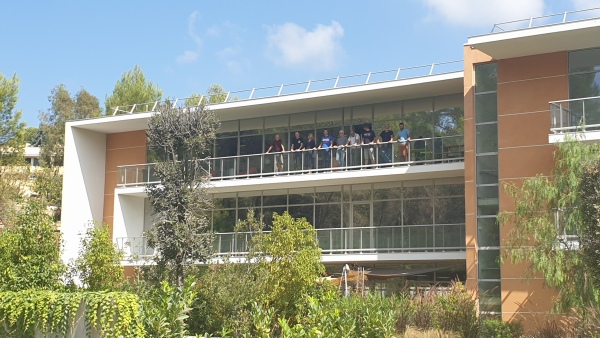 Our mission
After several years of R&D, the XSole PTI smart insoles were created to protect workers through equipped shoes.
These objects, which workers really cannot live without, have the potential to connect and protect all types of workers.
Effectively and simply protect by using powerful technologies: this is our mission.
Protection first
Protecting workers is the most important objective for a company! Using new technologies to prevent any risks is our top motivation.
Made in France
We are proud of our insoles, designed and manufactured in France. This is proof of French skill in developing smart devices and mastering quality in the entire production chain, thanks to our enthusiasm and trust in "Made in France".
TRAXxs team
At our Sophia-Antipolis technical centre, TRAXxs team is made up of the best engineers with tens of years of experience in IoT (the Internet of Things). TRAXxs also enjoys the rich ecosystem of Sophia-Antipolis.